14 atypical gardens in the Loire Valley
In 14 steps, travel through time and space vegetable gardens. Each garden with different soil materials, boundaries, fences and various hedges represents a time or a region of the world.
An exceptional visit, whether or not you live in the Loire Valley, you will be surprised by the great diversity of plants: more than 1000 different species spread over 2 hectares.
The troglodyte garden
End your visit with an interior garden (in a troglodyte), where you will discover the water source that supplies the other gardens as well as a magnificent highlighting of this old tufa quarry.
Your visit route
First plowing

Birth of agriculture less than 10 years ago and the evocation of African plant cultures

The Ancient Garden

And the vegetable from Roman colonization

The Medicinal Garden

And closed knowledge, plants that heal

The Medieval Garden

And its stronger relationship with plants with vegetable plants, pleasure plants and meditation plants.

The Garden of Contentment

Inspired by the theater of agriculture of Olivier de Serres, good share in agronomic progress.

Asia

Asian plants, rice, young shoots, spices

The journey of plants

Or the beautiful American both tubers from the Andes and fruit vegetables from our ratatouille (excluding eggplant)

The insularity

Exotic plants born from new lands, recent volcanic resurgences.

The Interior Garden

Where we go back to the source of all life, literally and figuratively.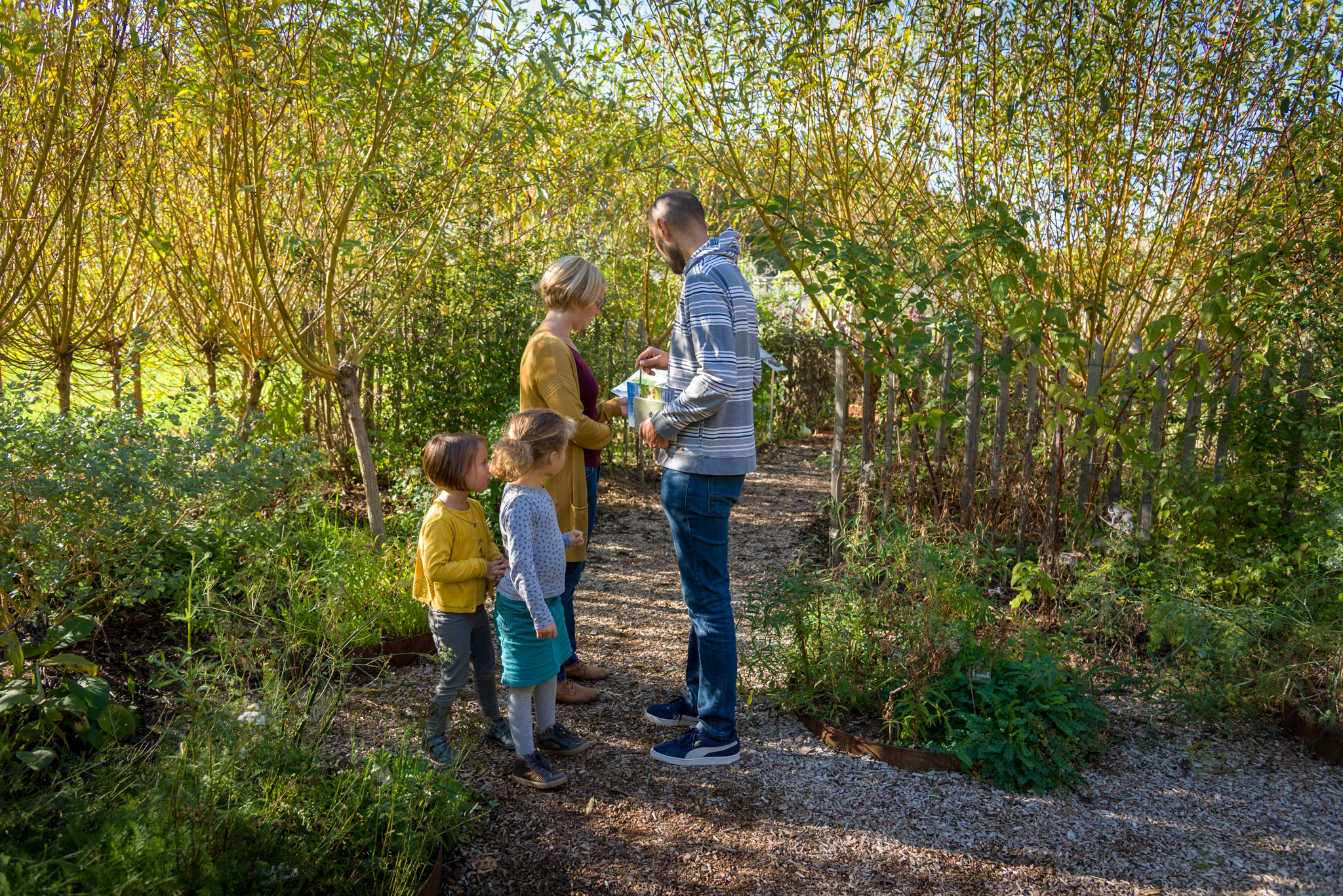 Discover the newcomer to the great gardens of Anjou and Touraine
In a site classified by the Heritage Foundation, take a walk from garden to garden. From the Picking area to the Antique Garden, from the Medicinal Garden to the Medieval Vegetable Garden, from the Contented Garden to the Indoor Garden, discover 14 pleasure areas that retrace the evolution of vegetable since humans have been cultivating the land. A unique experience in the Loire Valley.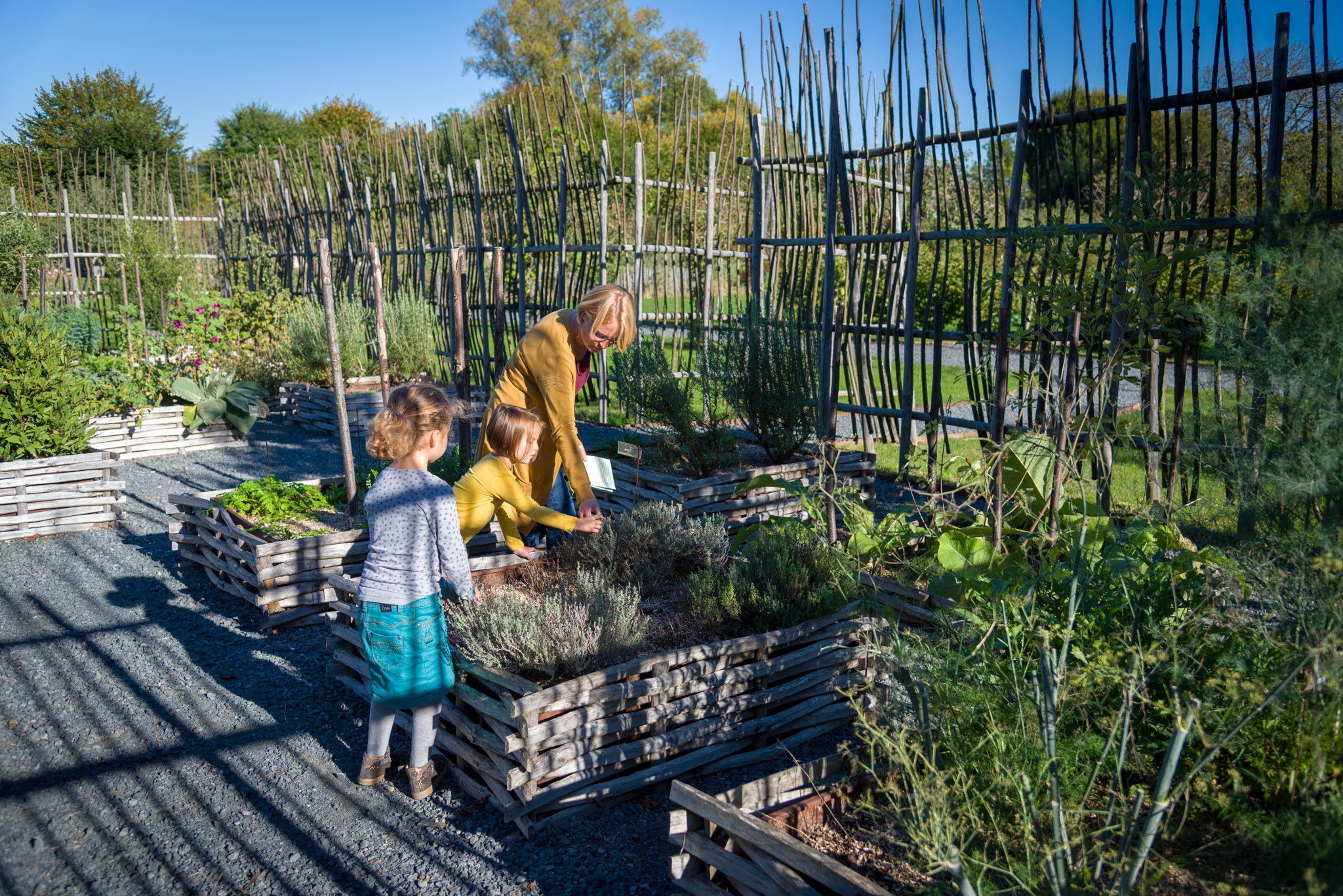 A garden like no other, rich in the biodiversity of plants discovered, identified and cultivated by man. "A harmonious and lively place where you can stroll, rest, contemplate, learn and reflect on the relationship of man to nature, in time and space"